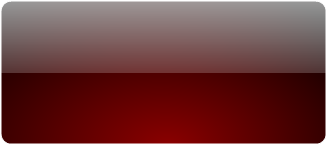 ---
---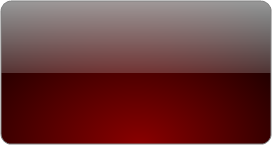 Providing service throughout New Hampshire, Maine, and Massachusetts.
Design and Build --- Remodel ---
Project Management ---
Maintenance Programs
Call (603) 553 - 5453
We make detailed plans and maintain careful oversight during the project to ensure a positive outcome. Our professional installers are clean, courteous, and punctual. We can meet or exceed your expectations. We will install any type of cabinets, for any size room, and meet your demands. We will design the project, prepare the specifications and produce construction drawings, administer the contract, and oversee the work from start to completion.


Call (603) 553 - 5453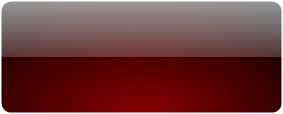 Complete Remodeling Projects - Have your dream room today... We can help you Plan, Design, Budget, and Build. Add a new kitchen, bath, family, four season, deck, library, office, great room, or floor to your home. Or, add some touches to an existing room today.

Copyright 2010 LGD Design Innovations & Construction, LLC. All rights reserved. Hampstead, NH 03841
Would you like to give your Backsplash a new look?
We do simple lifts or full blown makeovers.

Project: Trajo

Testimonial:
email:customer.service@lgddesign.com
Call (603) 553 - 5453


Exceptional workmanship, on time, on budget, and always putting quality first.

Thank you,
Trajo